From

Tabitha Suzuma

signed copies of

Forbidden

,

A Note of Madness

,

A Voice in the Distance

,

From Where I Stand

&

Without Looking Back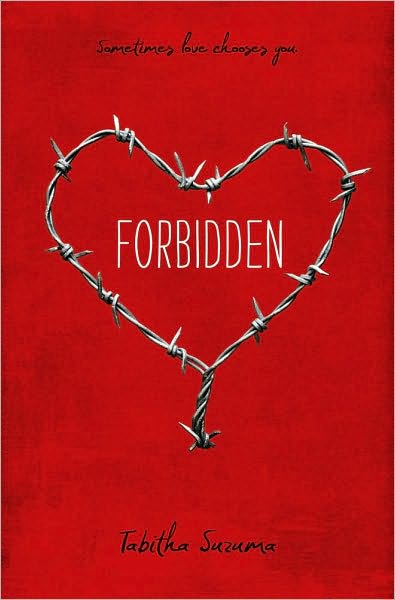 Sixteen-year-old Maya and seventeen-year-old Lochan have never had the chance to be 'normal' teenagers. Having pulled together for years to take care of their younger siblings while their wayward, drunken mother leaves them to fend alone, they have become much more than brother and sister. And now, they have fallen in love.
But this is a love that can never be allowed, a love that will have devastating consequences…
"How can something so wrong feel so right?"
International
Bidding is open until January 29th 9PM GMT
Bidding is in POUNDS (£)